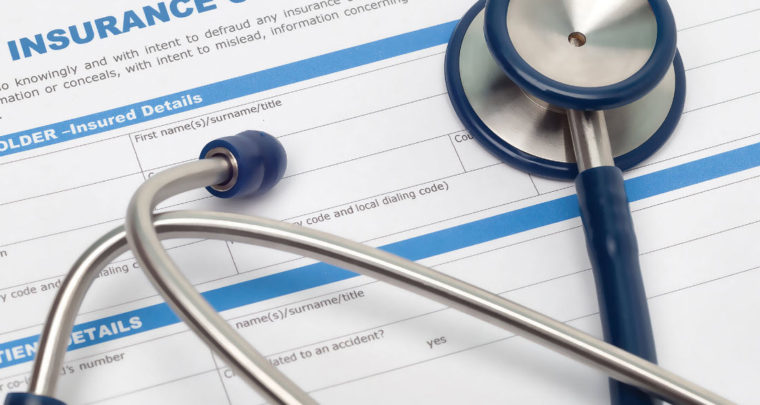 Baby steps, one new POS code granted for telehealth services!!!! 
August 8, 2016 by Nathaniel M. Lacktman and Thomas B. Ferrante
The Centers for Medicare and Medicaid Services (CMS) issued its proposed Medicare Physician Fee Schedule (PFS) for CY 2017 on July 7, 2016. In it, CMS would require practitioners to use a new place of service (POS) code to report telehealth services. The proposed rule also includes several new covered telehealth services. If enacted, the proposed rules are effective January 1, 2017.
New Place of Service Code for Medicare Telehealth Services
Currently, CMS instructs practitioners billing telehealth services to report the POS code…