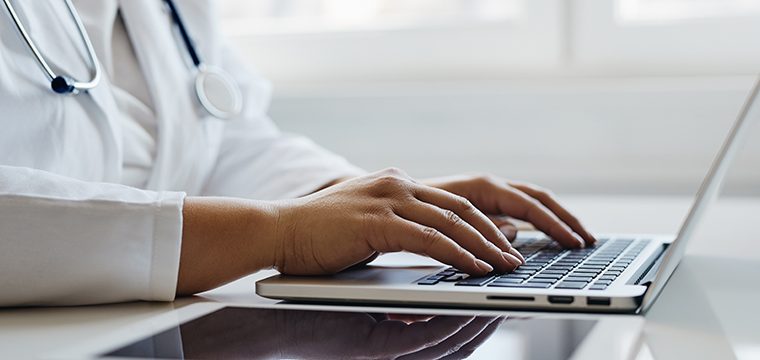 The ten RPM Frequently Asked…
On December 1, 2020, the Centers for Medicare and Medicaid Services (CMS) finalized new policies related to remote patient monitoring aka remote physiologic monitoring or "RPM," reimbursed under the Medicare program. The changes, part of the 2021 Physician Fee Schedule final rule are intended to clarify CMS' position on how it interprets requirements for RPM services. This rule finalizes many of the proposals released in August 2020, and builds upon previous RPM guidance, including changes allowing general supervision for purposes of incident to billing.
The ten RPM Frequently Asked…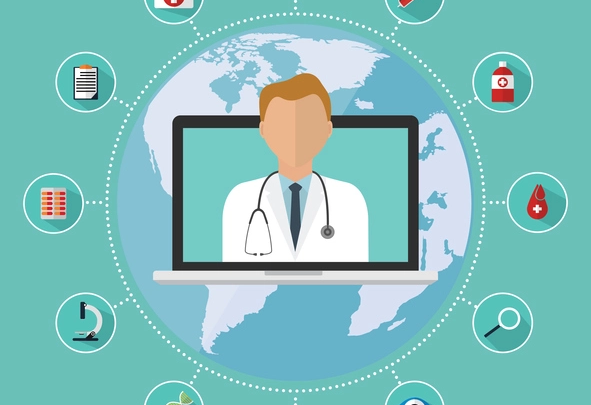 Telehealth technology has proved to be a reliable tool for Medicare providers throughout the pandemic, according to a bipartisan and bicameral group of 49 lawmakers who want to lock in those gains now.
In a Dec. 4 letter, the lawmakers urge House and Senate leaders to use end-of-year legislation to permanently expand Medicare coverage of telehealth services.
The letter says Congress should permanently waive geographic restrictions on telehealth services, so that a beneficiary's eligibility isn't based on where they live. The lawmakers also want the telehealth services approved by the Centers for Medicare and…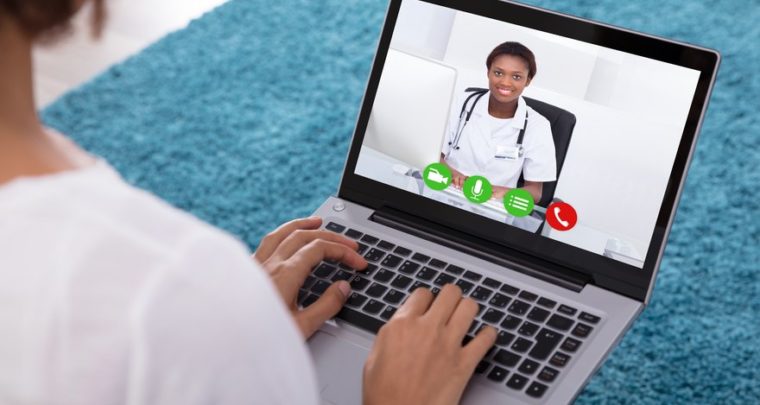 On December 3 the U.S. Department of Health and Human Services authorized health care practitioners licensed in other states to provide telehealth services across state lines for the duration of the COVID-19 public health emergency. This emergency measure only applies to practitioners who provide testing and treatment of COVID infections. It preempts state licensing laws that erect barriers to such care.
This order expands upon an earlier decision by HHS to authorize Medicare payments to providers of telehealth services both within and across state lines during the pandemic. That action had limited effectiveness, because…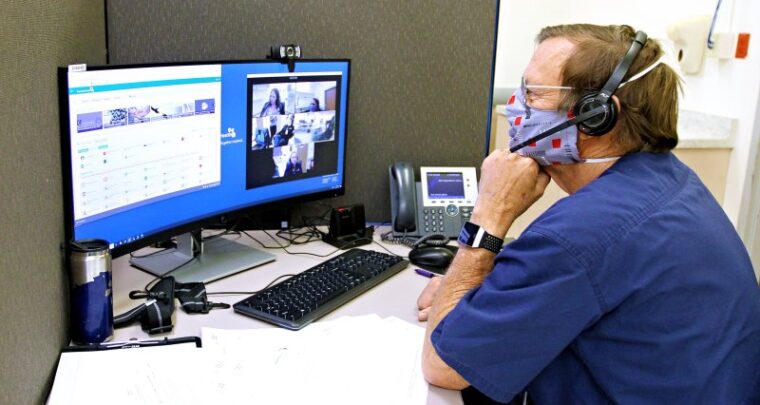 Permanent Medicare telehealth reimbursement is limited to beneficiaries in rural areas located in…
The Centers for Medicare and Medicaid (CMS) expanded Medicare reimbursement for telehealth within the annual Physician Fee Schedule (PFS) final rule for 2021. During the pandemic Public Health Emergency (PHE), CMS has temporarily reimbursed many telehealth services. In light of the success of unprecedented telehealth utilization during the PHE, more than 60 services have been formally added to the Medicare telehealth list which will endure beyond the end of the PHE.
Permanent Medicare telehealth reimbursement is limited to beneficiaries in rural areas located in…