The future of health is in your hands
Medical exams from your smartphone to your physician

Clinically Accurate
Conduct 9 examinations with ease through your smartphone
User-Friendly
Intuitive app guides you through the examination process
Timely
Receive diagnosis and treatment with quick turn-around time
Choose Where & When
To Receive Care
Using a convenient device, paired with your smartphone, you can conduct multiple, clinically-accurate physical exams wherever and whenever you want.
This provides the physician with the information they need to accurately diagnose your illness and swiftly provide the support you need, where you need it.
A Comprehensive Solution for Remote Health Care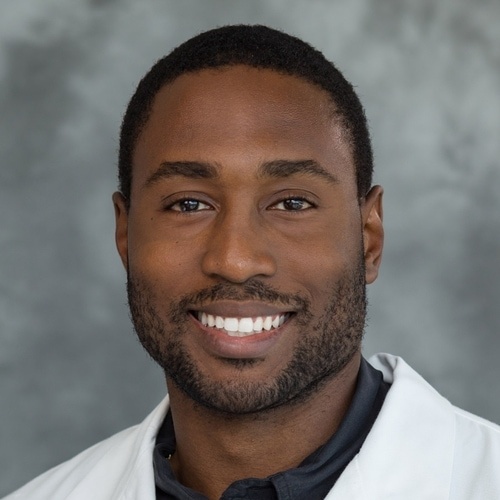 – Dr. Richard Harris, MD, PharmD, MBA
Revolutionizing Telehealth for Physicians
Nonagon offers physicians a cloud-based, personalized interface, allowing them to easily and seamlessly provide care from their clinic, home or wherever they choose.