Expand Your Network of Care
Nonagon Use Cases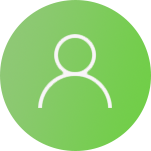 Home Health & Hospital at Home
Provide on-demand medical exams to your patients.
Monitor post-op patients and those with chronic conditions.
Improve level of care, reduce costs, and improve patient satisfaction.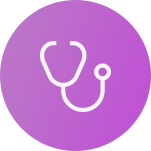 Traveling Nurses & Mobile Clinics
Provide nurses with access to on-demand clinician and specialist consults.
Improve level of care.
Reduce visits to the ER.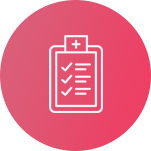 School Clinics
Provide remote medical exams to students and faculty.
Increase school telehealth coverage with a portable, affordable solution.
Improve student care and reduce absenteeism.
Employer Worksites
Provide employers with access to on-demand medical exams and telehealth visits conducted by your physicians.
Reduce unnecessary visits to urgent care and the ER.
Improve employer productivity and reduce absenteeism while expanding your patient base.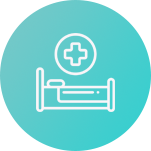 Urgent Care
Provide expert consults and second opinions when needed and timely.
Reduce on-site staffing needs, and improve load balancing.
Reduce patient wait times.
Long-Term Care
Provide patients with on-demand medical exams with a doctor or specialist.
Reduce on-site staffing requirements.
Improve level of care.