Now you can do all of that from home!
With a user-friendly device that syncs with your smartphone
Intuitive, user-friendly guide
Data secured interface provides patients with a step-by-step process.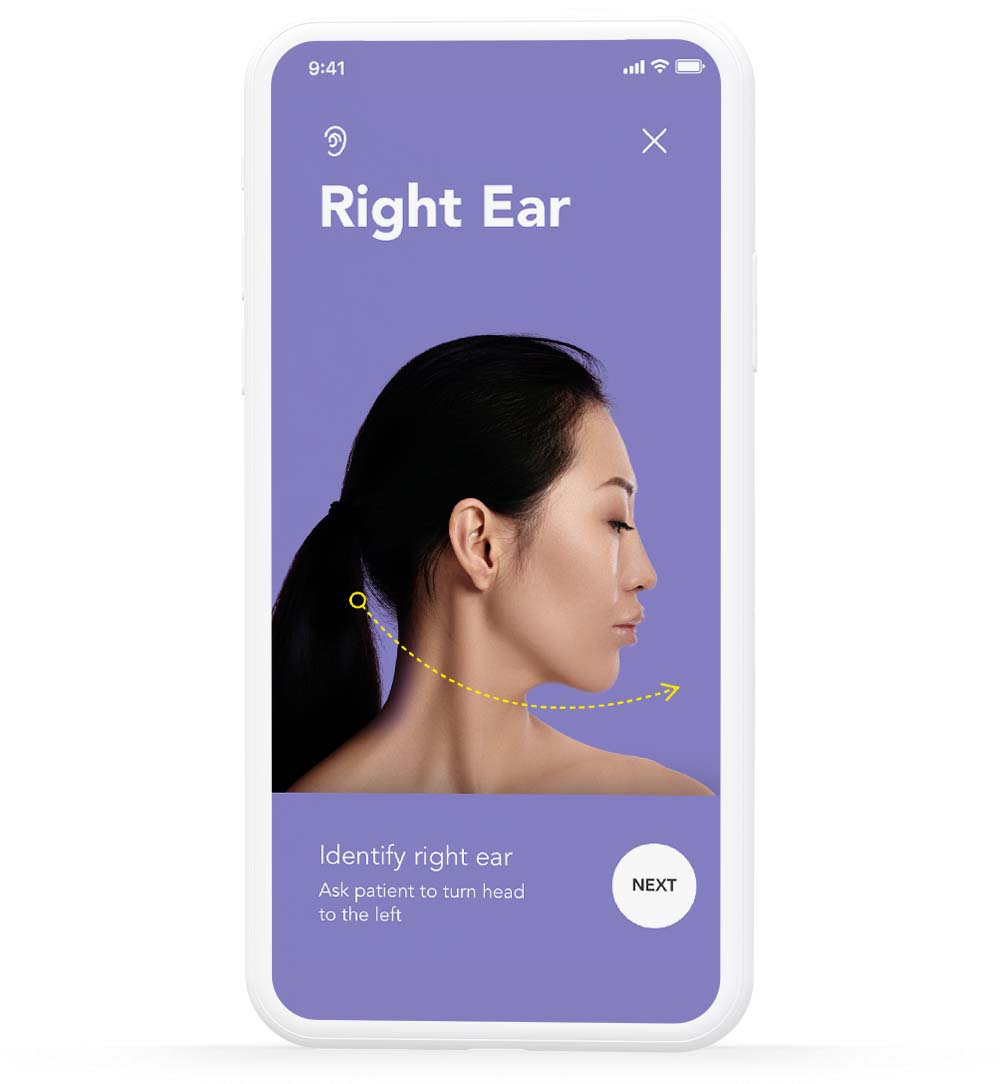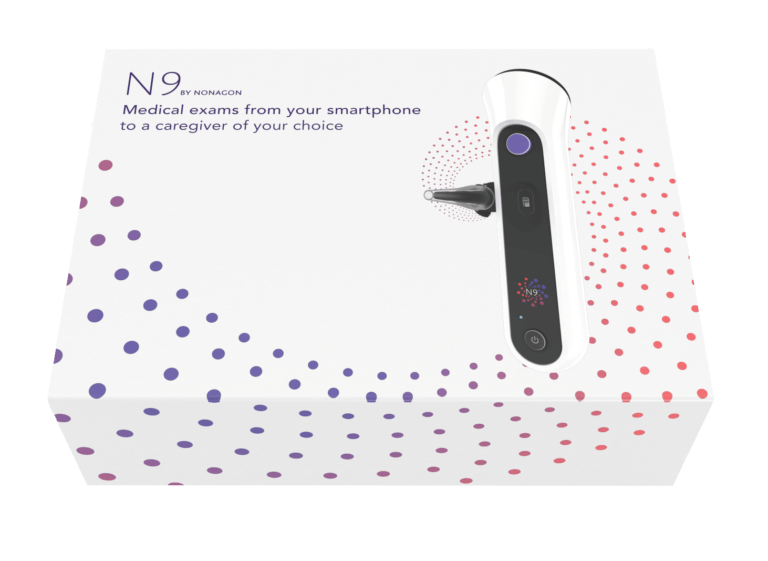 Provides physician with precise and accurate information
By utilizing your existing smartphone capabilities, Nonagon captures clinically accurate information in a cost-effective manner.
Physician-Facing Technology
Nonagon offers physicians a cloud-based, personalized interface, allowing them to easily and seamlessly provide care from their clinic, home or wherever they choose.