A range of wireless tools help providers track data, curb readmissions and improve outcomes after a patient's discharge.
Despite the best efforts of clinicians, some hospital readmissions are necessary and unavoidable. A cardiac patient may develop fluid around his or her heart, or infection could set in at a surgical site.
Other discharged patients may show up in the emergency department after experiencing vague symptoms such as dizziness or a spike in blood pressure, concerns that could be effectively treated without hospitalization, says Dr. Peyman Benharash, director of the cardiac telehealth program at UCLA Health.
It's why the organization relies on remote patient monitoring (RPM) and telehealth solutions to reduce readmissions and to improve outcomes. When deemed ready, some patients are sent home with wearable tools that track metrics such as blood pressure, weight and oxygen saturation. Combined with videoconferencing, the technology offers a way to keep tabs from afar.
"You can see their vital signs through the monitoring and see the surgical incisions with video, and you're able to tell if they're healing well," says Benharash. "It's essentially an extension of being in the hospital."
Such continuity of care helps save time and avoid confusion (another provider's electronic health record platform could be from a different vendor and lack timely context, for example). And if concerns are detected virtually in the days ahead, the original providers can bring patients back for expedited consultations and treatment, potentially preventing complications.
The technology appears to have a willing audience: A 2019 survey conducted by a wearable solutions provider found that two-thirds of patients 40 and older would utilize a health monitoring device if it meant they could reduce the number of times they had to physically visit a doctor or hospital.

Data-Driven Decisions Help to Meet Patient Needs
Most RPM initiatives are fairly small, but the technology is having a significant impact, says Colin Buckley, director of market analysis for KLAS Research and the co-author of a recent report on RPM. The report suggests RPM is entering a new age, with more solutions to empower patients and facilitate expansion of use.
"So far, most programs are fairly modest," Buckley says. "They might have between 25 and 100 monitoring kits they can use at any one time, usually for very focused use cases. But most of the organizations we talk to say they're having success in terms of outcomes, and these successes often happen very quickly."
UCLA Health, which launched an RPM program in 2013, has seen the quantity and capabilities (such as an electrocardiogram function) of its tools evolve over time.
Often, the devices — such as scales and blood pressure gauges — connect to patients' tablets or smartphones via Bluetooth; those consumer devices use Wi-Fi to transmit readings back to the hospital.
Although an influx of patient data is valuable, Benharash notes that human healthcare workers are still needed to interpret and act on the results.
"We're eventually going to need data science and artificial intelligence to sort out some of the meaning behind the vital signs," he says. "Let's say your heart rate is 70, and then it goes up to 100: That's very different from a patient whose heart rate lives at 100."
88%
The percentage of healthcare providers that have invested in — or are evaluating — remote patient monitoring technologies to support high-risk, chronically ill patients at risk for hospital readmission.Source: Spyglass Consulting, "Trends in Remote Patient Monitoring," October 2019
RPM efforts, then, must be designed to meet the needs of patient populations. UCLA Health studies revealed most of its readmissions occurred within the first 10 to 12 days after discharge, Benharash notes, so clinicians increased the frequency of video chats in the first seven to 10 days after a patient went home. They also began to monitor vital signs more closely during that period.
RPM tools have led to what Benharash calls a "significant reduction" in readmission rates among cardiac patients, which declined by about one-third (from 15 to 10 percent).
"Most important, the patients are happier," he says. "They don't feel like they're thrown back out into the world. That reassurance matters a lot."
Monitoring Medication Compliance Happens in Real Time
Children's Health in Dallas started using RPM solutions in 2015, first rolling out the tools to help track the vital signs of organ transplant recipients after surgery. The hospital has expanded its testing of RPM pilot programs, and officials expect to soon support about 200 patients in various use cases.
One area of clear success: medication compliance monitoring.
Patients wear a patch that detects when they take their medications, and care providers at the hospital can track that adherence in real time.
The hospital also uses RPM for simple follow-ups, sending out questionnaires via text message and ensuring patients and parents have all of the services they need right on their smartphones, saving them the effort of making individual phone calls.1 of5AutoplayFull ScreenGrid View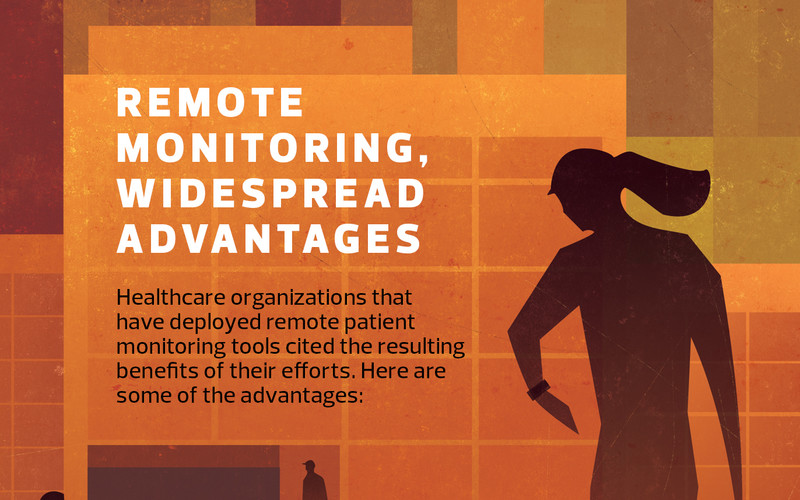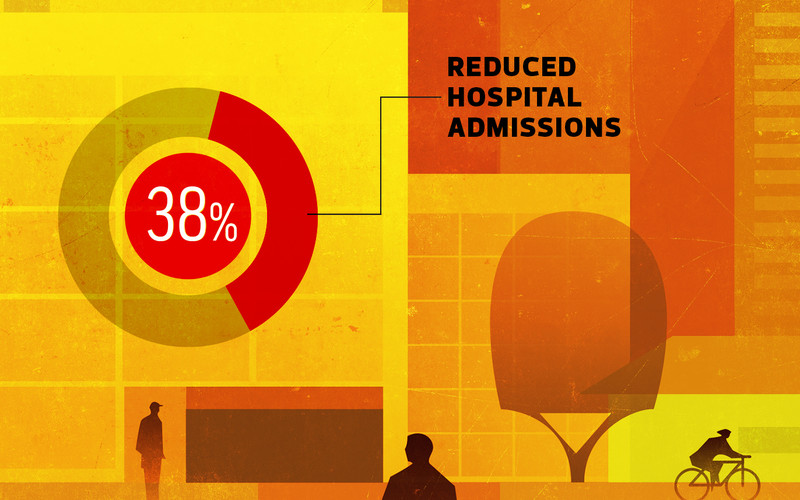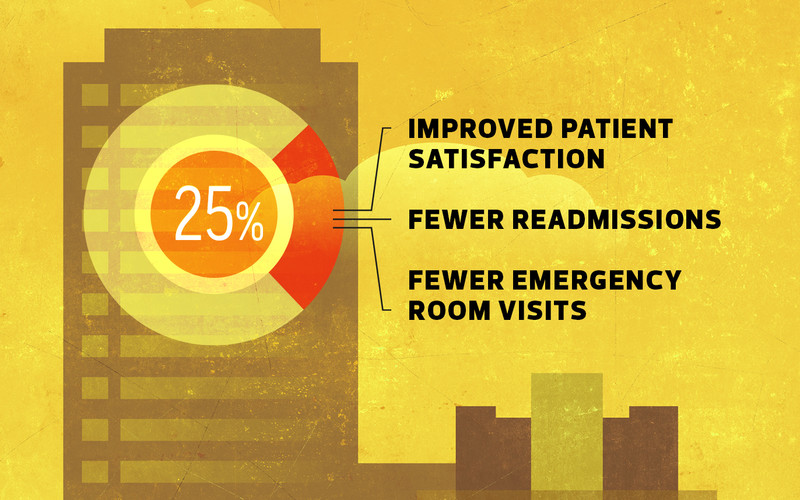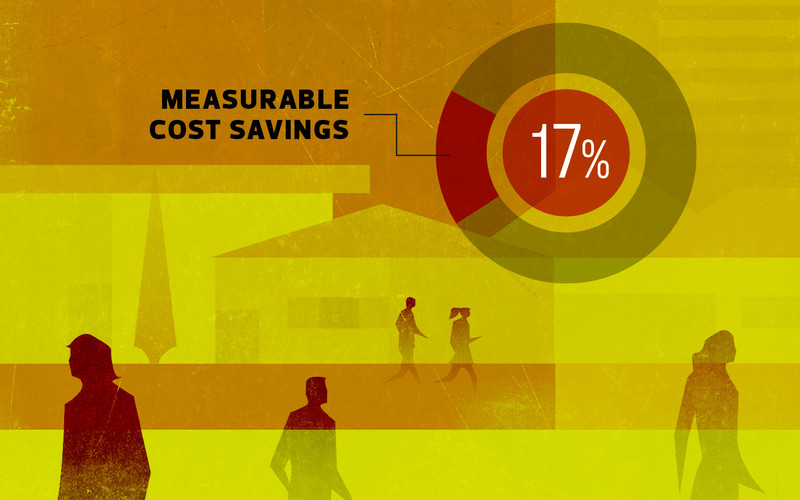 PreviousNext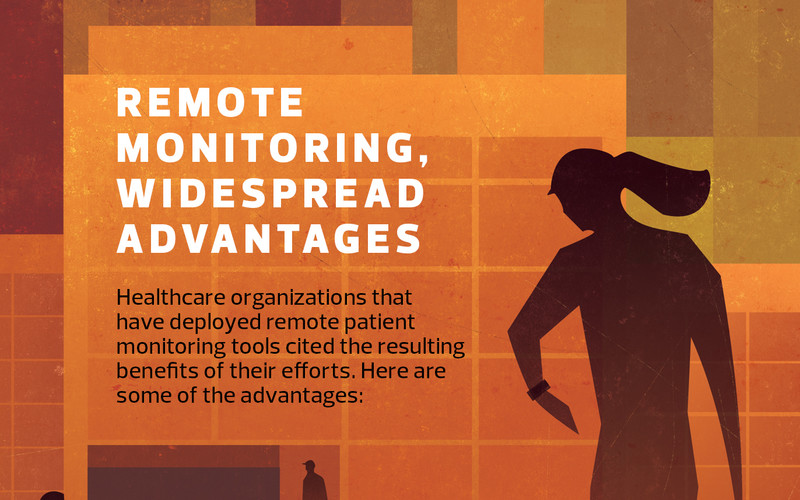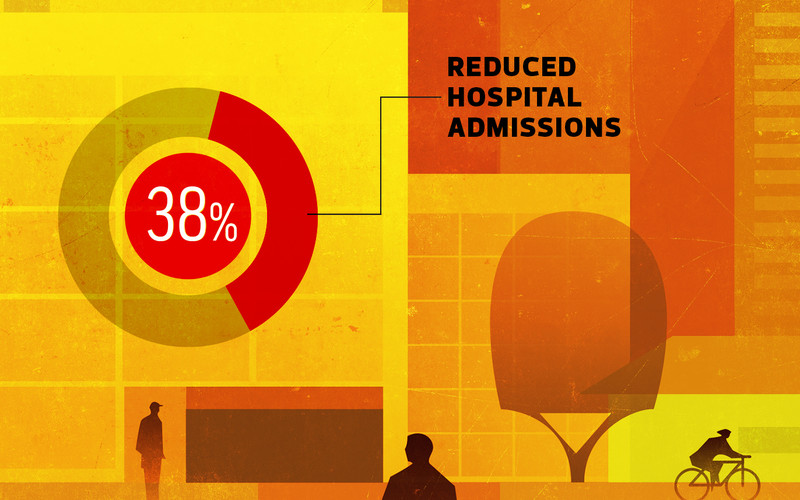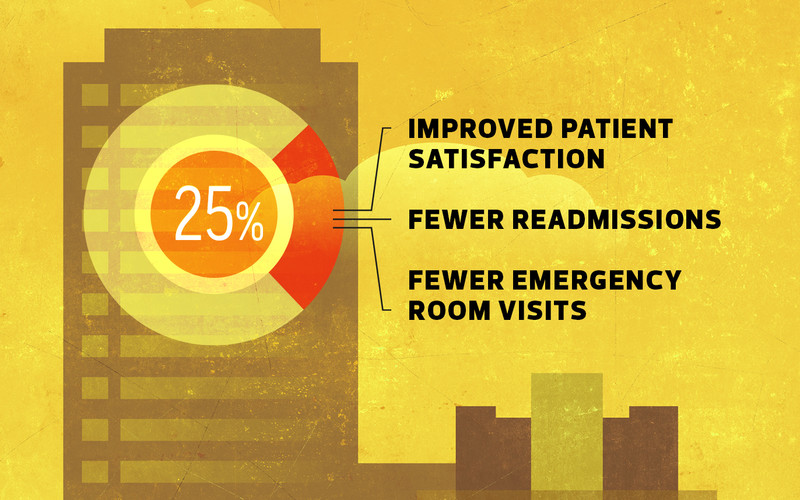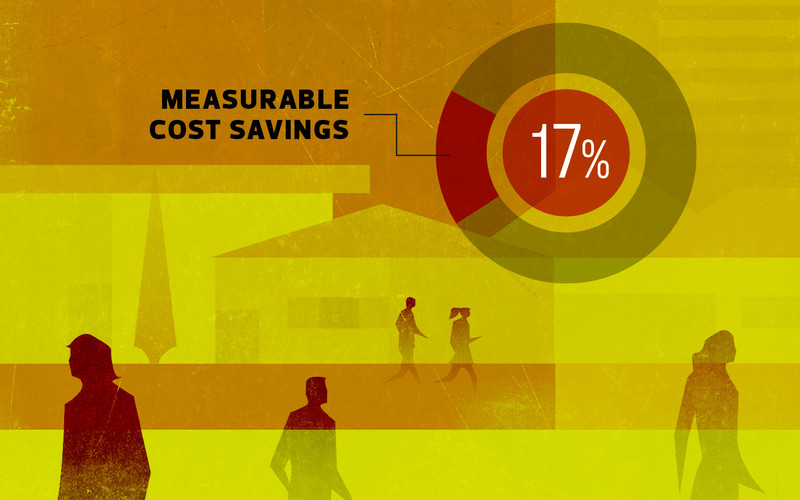 "Reducing readmissions is a main focus for all of these programs," says Victoria Rodino, director of telehealth operations, network development and innovation at Children's Health. "Parents are scared when they go home. Any little thing that changes in their children's symptoms, they immediately call the clinic and often bring them into the emergency department, where they could catch a virus."
The RPM initiative allowed one ­teenage Children's Health patient to attend an overnight school trip for the first time because his mother was able to track his medical information from home. Another avoided potential complications when medication monitoring tools revealed that the patient had forgotten a doctor's instructions to double the medication dosage.
"Without RPM, they would have kept taking the half dose, and then at their next clinic visit, they would have said, 'Yeah, I'm taking the meds.' But the lab results wouldn't have looked right," Rodino says.
"It was such a live view of what was going on, and we were able to identify the problem very quickly."
Call Centers Can Serve as a Bridge to Care
Patients with congestive heart failure were the first to benefit from RPM efforts at the University of Pittsburgh Medical Center, which has grown its program to target those with COPD and postpartum hypertension. It is also used in a hospice setting.
Connected healthcare peripherals in the UPMC stable include scales, blood pressure cuffs and pulse oximeters. Used in combination with a patient's smartphone or tablet, they track patient metrics such as weight and blood pressure.
One goal is to help prevent readmissions and ER visits. But another goal is to help those patients better manage their conditions on their own."
Kimberly Armahizer Clinical Supervisor for Innovative Homecare Solutions, University of Pittsburgh Medical Center
Results are transmitted to a call center staffed by eight UPMC nurses, who monitor the incoming metrics on computers and  laptops. Then, they discuss the findings with patients via phone or video calls.
"One goal is to help prevent readmissions and ER visits," says Kimberly Armahizer, clinical supervisor for innovative homecare solutions at UPMC. "But another goal is to help those patients better manage their conditions on their own. The programs are for 60 or 90 days, and afterward, patients are more aware of their symptoms and can better assess themselves on a daily basis."
The call center serves as a bridge to determining patient needs and appropriate care. Nurses often reach out after RPM tools detect a sudden spike in a user's weight. Sometimes, it will turn out that a pet jumped on the scale. But other times, patients will confess they ate something not included in their care plan; nurses will re-educate them on the value of a healthful diet.
That approach recently helped one patient avoid rehospitalization.
"There were medication adjustments, we followed that patient through the rest of the day, and the next day, their weight returned to normal," she says. "That prevented the patient from going to the ER. They were very thrilled just to be able to stay at home."