wheezo, researched & developed over 20 years
wheezo was developed in Australia with the support of respiratory specialists and other health professionals working at our Australian company, Respiri Limited. Over twenty years of research and several different versions have gone into perfecting wheezo, turning it into the state of the art, digital stethoscope that you see today. wheezo is the most advanced digital wheeze monitor in Australia. New, innovative and constantly improving.
PULMOTRACK/ WHOLTER
Respiri's first FDA-approved electronic wheeze monitoring device.
Designed for hospital/clinical based real-time monitoring of wheeze and cough. The technology in these devices forms the basis of the wheezo you see today.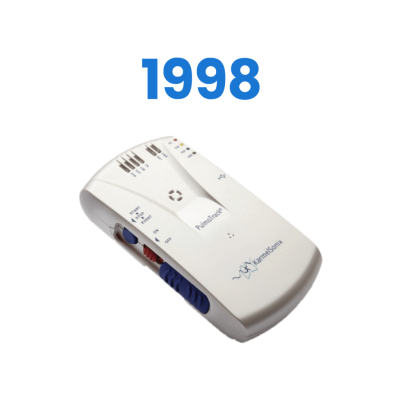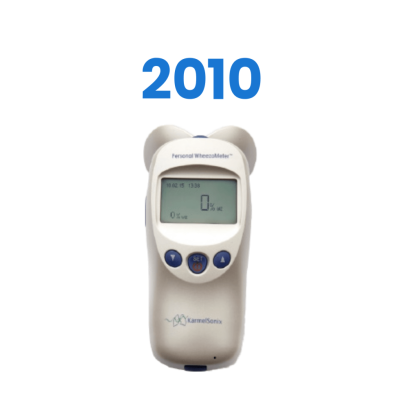 WHEEZOMETER
Respiri's first portable wheeze monitor. Created in a time before smart phones were powerful enough to perform wheeze calculations, this version did not have an app or the ability to share your results with your doctor.
AIRSONEA
Our next device iteration: this had a basic app and the device was less portable. You could share your data but could not track through the portal longitudinally. The device did not have ambient noise reduction and relied on the inbuilt phone microphone. However, noise cancellation proved to be inconsistent due to the changing distance between phone and device.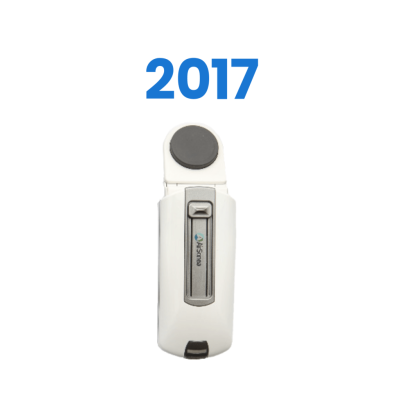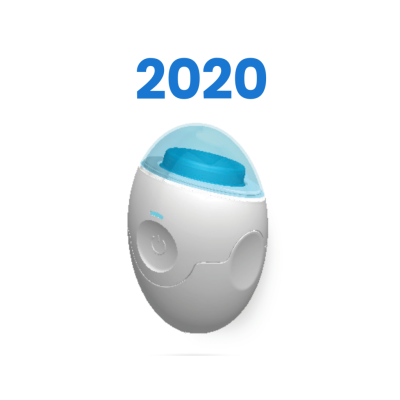 WHEEZO
wheezo today is a state of the art digital stethoscope with sensitive MEMS microphones, ambient noise cancellation (similar to noise cancelling headphones), improved wheeze algorithm, air pollution and pollen detection, self-reported symptoms and trigger tracking and a digital asthma action plan. Advanced sharing features allow you to share your data between family members and your doctor.
2021+
New features constantly added (such as peak flow tracking) to the app to help better assist with your asthma management.