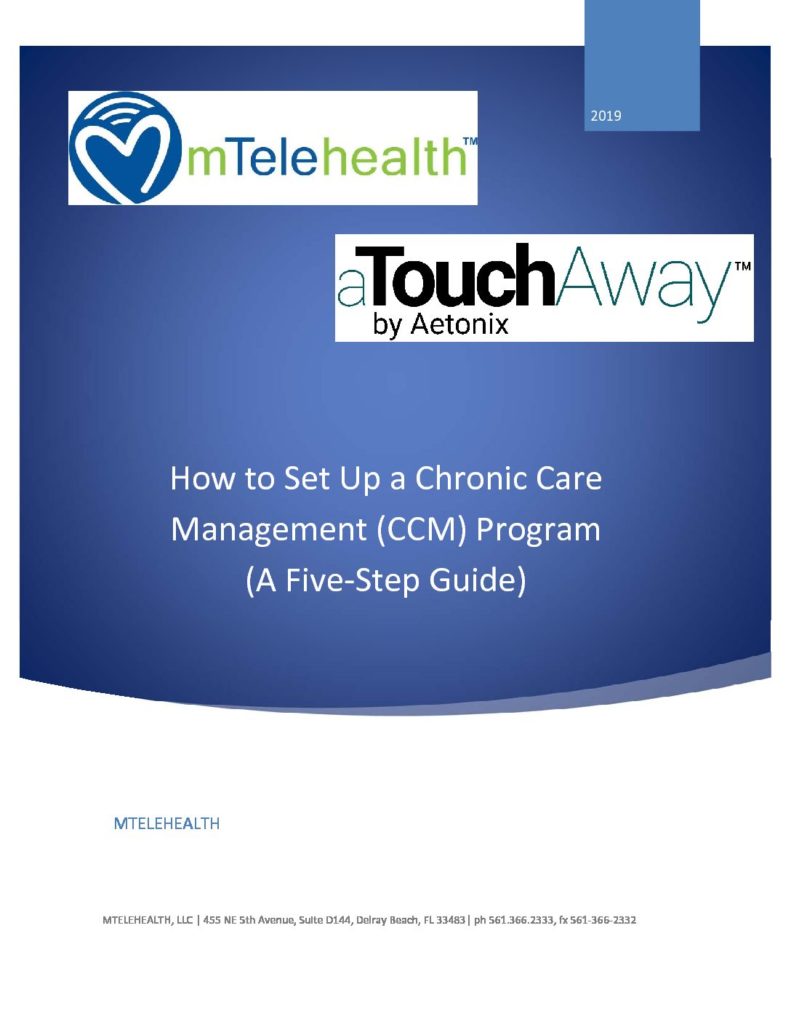 Connecting the team improves outcomes
Connecting Care Teams with each other and their patients allows for individualized, flexible care that's accessible, scaleable, and pro-active.
Efficiencies for every stakeholder
Cost Efficiencies
Affordable and easy-to-use, the aTouchAway platform dramatically improves per-patient per-month (PMPM) expenses.
Compliance & Adherence
Monitor client medications, appointments, and self-care activities – in one convenient place.
Everyone, on the same page. Instantly.
Streamline information sharing and outreach to care team members and patients.
Virtual check-ins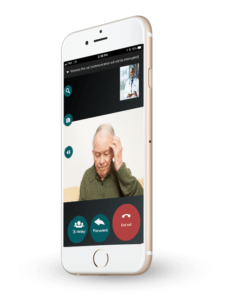 Check-in with patients anytime with visual context via live video calls. Reassure and respond quickly to patient concerns – cutting down on emergency visits or unnecessary office visits.
Flexibility & Scale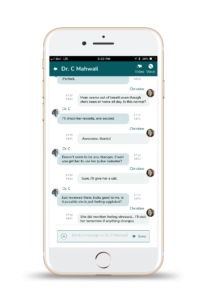 Manage your patient's care and communicate with specialists, care team members from virtually anywhere, on your schedule.  With the time and money saved on office visits, you'll be able to support those patients still waiting for care.
Help patients help themselves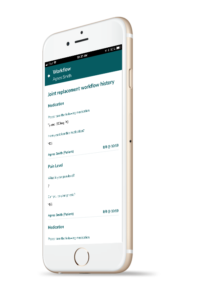 Help clients keep track of medications, self-care activity and appointments custom alerts and notifications.
Monitor compliance, track progress, modify pathways.
Ask for self-assessments for things like Pain Scale Ratings, mood levels, activity reporting etc., fully customizable with easy to follow rating scales and yes / no question modelling.
Provide notes, images or educational information.
Simplifying Interactions
"What we've started to do is figure out ways these new types of technology – like apps and wearables – can make healthcare better." Learn how Women's College Hospital is using new innovations to move towards a "virtual hospital" model.
Integrate home health devices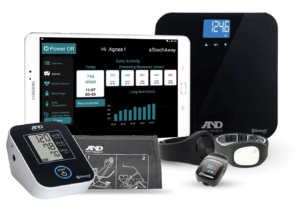 Patients can measure and share their health indicators without leaving their own living room.
aTouchAway is able to acquire, track and report data from devices measuring the following Vital Health Indicators :
Oxygen Saturation Levels
Heart / Pulse Rate
Blood Pressure
Blood Glucose
Body Temperature
Weight
Activity / Step Counting
Coordinated Care Plans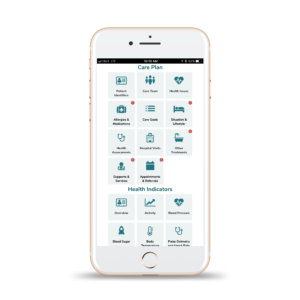 Develop and share individual Care Plans for your patients in aTouchAway.  Authorized members of your patients' Circle of Care will be able to view, modify or add to the Plan – in one, always up-to-date location.
Get Started!
We can help get you up and running – or customize aTouchAway for your organization.  Just get in touch!