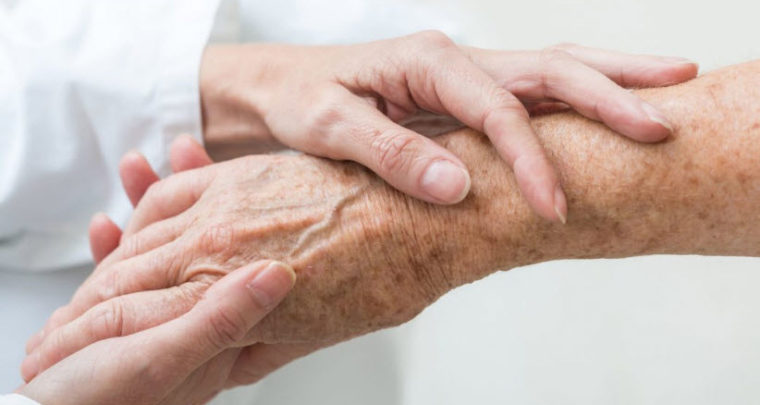 The Saturday letter "Telehealth will be valuable even after pandemic ends" from David Stukus made a good case for online visits with medical providers as the pandemic continues and ends. I've had a couple of those with my own doctors.
One large limitation, however, is that you can't do blood work online. Doctors often need this for diagnosis and treatment, and tests are a part of a doctor visit.
Telehealth is also accessible only to those who have some form of effective insurance, which now 100 million Americans do not….